RC Maker Digital Camber, Toe & Caster setup gauges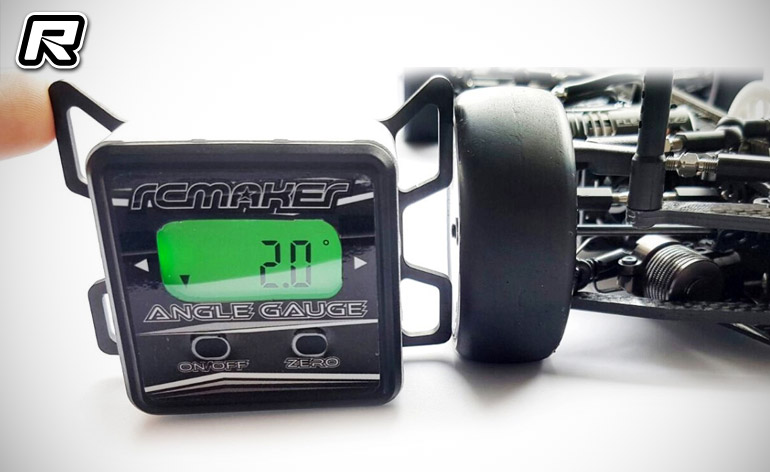 New from RC Maker are an industry first line of digital setup gauges for 1/10th EP and GP Touring Cars. The first introductions to the line are two digital gauges, one for conventional touring cars which digitally measures camber and rear toe. This is currently being debuted by Ronald Volker and Yukijiro Umino at IIC in Las Vegas. The second is for Awesomatix Touring Cars which digitally measures the front and rear caster.
Consisting of an Aluminium and Carbon Fibre construction, they are built to very tight tolerances accurate to within 0.01 degrees over a 4-degree range. This ensures precise and replicable camber, toe and caster adjustments. The gauge itself features a backlit screen with big numbers for easy viewing in day and night, as well as "auto off" and "zero" functions to be able to zero to your setup board surface no matter what angle it's on. It also features very easily replaceable AAA batteries and comes with a velvet storage pouch to keep it looking and functioning like new.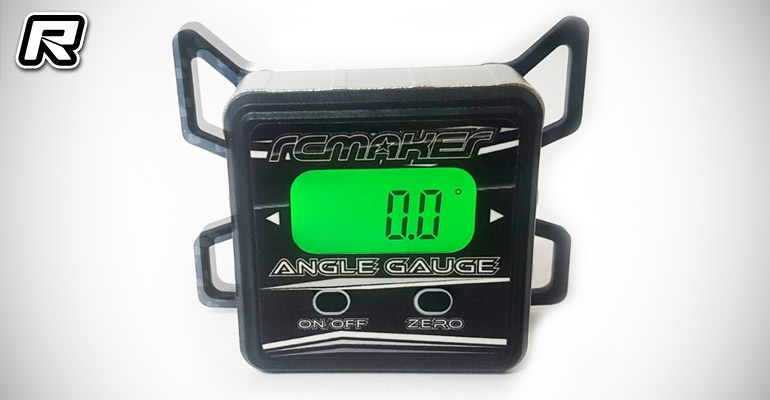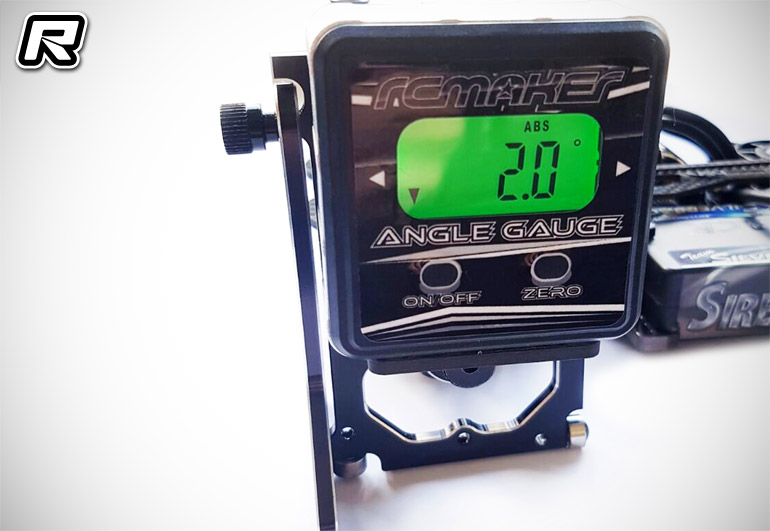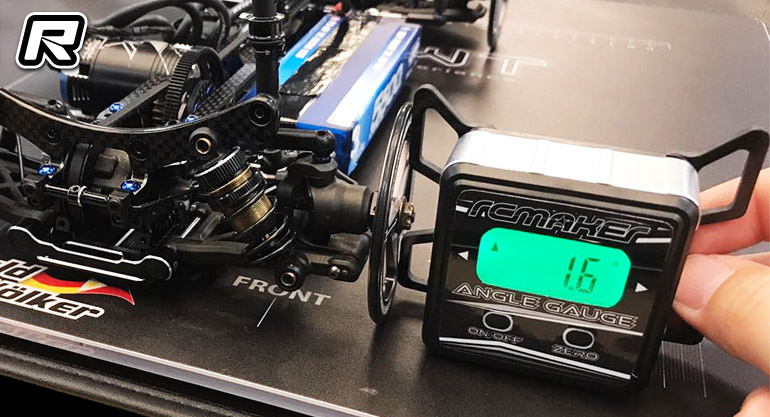 Source: RC Maker [rcmaker.com.au]